The Good-
This…
And this…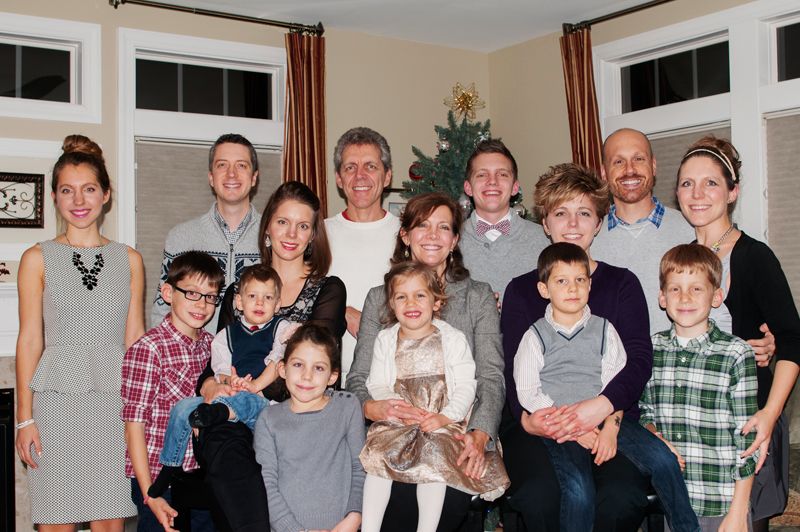 We got to spend time with both of our families, basking in loving support systems that make us feel rich as kings.After the fullness of prepping for Christmas, there is nothing like soaking up time with family, nieces and nephews, and peaceful moments…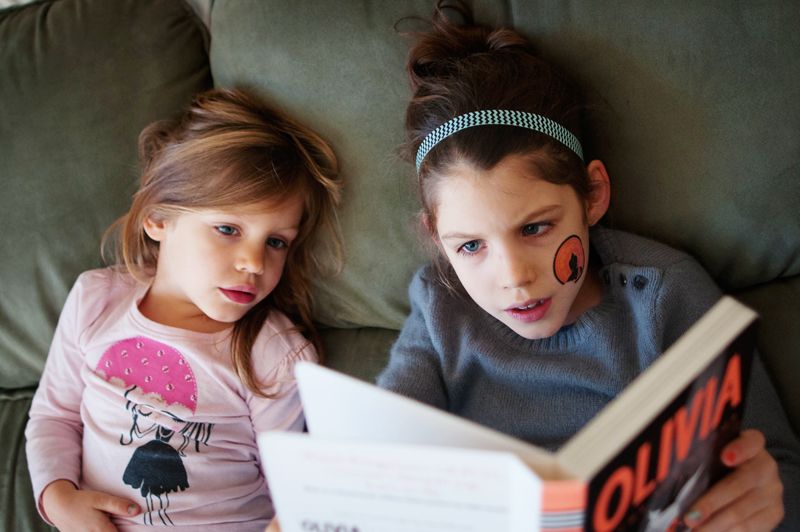 In fact like all of the best times, it was so good that I hardly thought of picking up my camera. So there the photos end. Christmas break y'all.
The Bad:
I was at an excellent little coffee shop with some of my family, chatting and laughing and instagraming this photo…
When I saw on my iPhone some news that felt like a sucker-punch to the gut. Ethiopia, my beloved Ethiopia, was in the midst of discussion that included talk of shutting down international adoption. I felt like I could hardly breathe.
Part of me was overcome by the memories of the faces of all of the orphans I met on our trip in July. Memories of newborn babies being fed with a cup since they didn't have the manpower to take the time to give them a bottle. Thoughts of those little faces being deprived of forever families.
The other side of the coin was personal. Though I've never seen her face, I've fallen madly in love with our future adoptive daughter. In our home she is part of regular conversation, we pray for her daily, and are already noticing how she has affected our family for good. The thought of not bringing her home is excruciating for all of us. I found this amongst my 7 year old daughter's things after the news broke:

The Ugly Cry:
In my younger days, one of my idiosyncrasies was that I despised letting people see me cry. If I was going to truly cry, I would lock myself in the bathroom since I couldn't even handle the thought of someone viewing my tears. But for the most part, I just avoided crying in its entirety.
Then I became a wife and parent. And some piece of my heart that I didn't even know existed cracked open.
Enter the ugly cry.
For me it seemed the deeper I loved, the deeper I could cry. And that was Friday night for me. Suddenly I felt like a pregnant woman who had been told she should spend the rest of her pregnancy with the very real possibility of losing her baby. Those heaving sobs somehow validated how thoroughly God had allowed my mother's heart to be opened to this little one who was to be my fifth child.
We don't know how this will all play out. We have been told this all may be political talk with no real threat behind it. We have been told it may not.
Right now God is giving us the strength to "bow [our] knees before the Father, from whom every family in heaven and on earth is named." (Eph. 3:14-15)