I've written many times about how we've spent the past couple of years cleaning up our food. Whole foods in- chemicals out. For us this has been egged on by food allergies and just a simple growing awareness of what we put in our mouths.
But I held hard and fast to one thing…what went into this little cup each morning: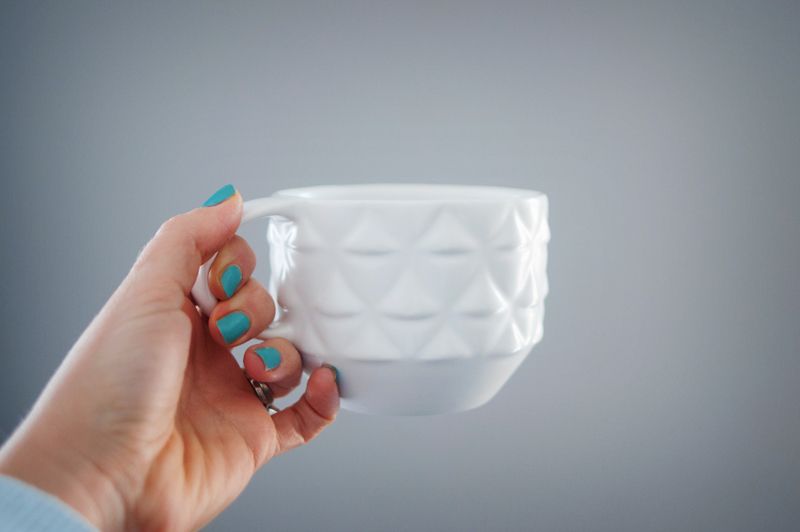 I take my coffee prep seriously. Very, very seriously. While my hubby has gotten himself to the point that he's content sipping on a quality black coffee, I was still pouring creamers with ingredients I couldn't pronounce and a healthy *cough* dose of aerosol whipped cream on top. A couple of my health-nut girlfriends teased me that while I was so worried about everything else we ate, I turned a blind eye to my daily intake of coffee additives.
I ignore it and them.
I think there's that one food in everyone's life where you feel like Gandalf on the bridge…
After a couple of years of intentionally not reading the ingredients, I caved and decided it was time to do something. Maybe it was the fact that I finally let the alarm bells go off in my head that my dairy creamer could last for about 2 months in my fridge before going bad. The stuff must have been practically embalmed.
Now don't get me wrong. I haven't turned into such a health snob that I won't touch that stuff when I'm a guest somewhere, the issue is that I was consuming it usually twice a day in my own home.
Then with some recent health issues, I've had to pull sugar almost totally out of my diet. The coffee plot thickened.
So I did some experimenting. Some suggested Stevia- I couldn't bring myself to get over the aftertaste. One girlfriend puts straight maple syrup in her coffee- that didn't work for me. One guy I know uses honey- a little piece of my coffee-diva died.
I'll spare you any more details, but I finally found that little happy place of whole food coffee heaven. It's simple really- organic heavy cream and pure maple syrup are the only two ingredients. Both are whole foods, and real maple syrup is a natural sugar that your body can process easily while having health benefits to boot.
To make a batch of my "coffee happy place", I add:
3 Tbsp. pure maple syrup
1 cup organic heavy cream
This is totally subjective to your palette and how sweet you like it. You can also add a touch of vanilla or peppermint extract if you want to flavor it.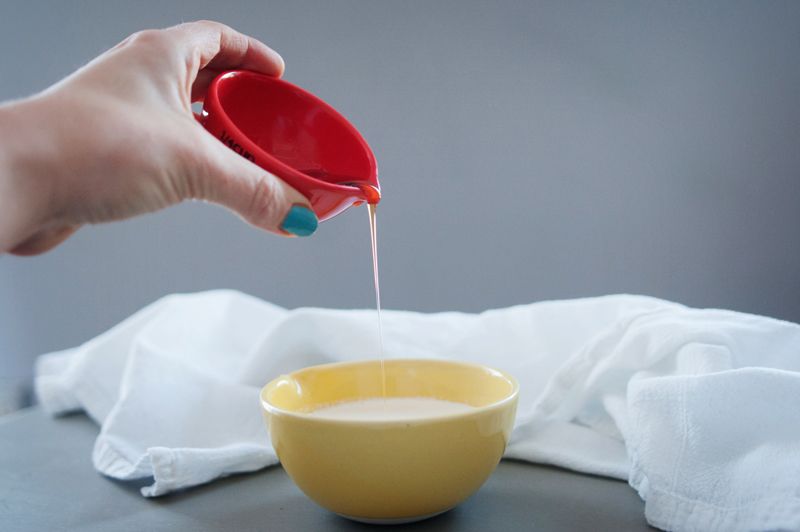 I whip it up with my hand mixer until it reaches that beautiful whipped cream consistency, able to make a little peak if lifted.
Then I add about 2 tablespoons of it to my cup of Joe to make this gorgeousness:
I take the rest and freeze in an ice cube tray. Then I can just pull out two cubes and pop it in my coffee in the morning.
Now my coffee is clean and delicious and wonderful and I may run away with it someday.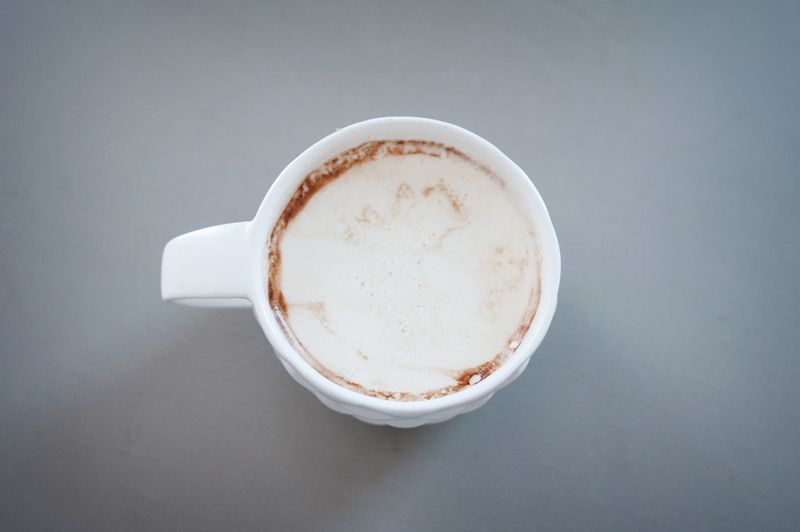 And all is well in war and peace.